When emergencies happen, our team is on call and up to the challenge. Day or night, we've got the expertise and equipment to get the power back on.
When emergency situations arise, Advanced Powerlines is available to help get individuals and communities up and running.
Our company has 24/7 access to men and equipment. For power outages due to storms, MVAs or equipment contact, we can respond.
Advanced Powerlines has the right team and the right equipment on hand to deploy at a moment's notice across the region. We are there for our clients when they need us, and we are up for any challenge, day or night.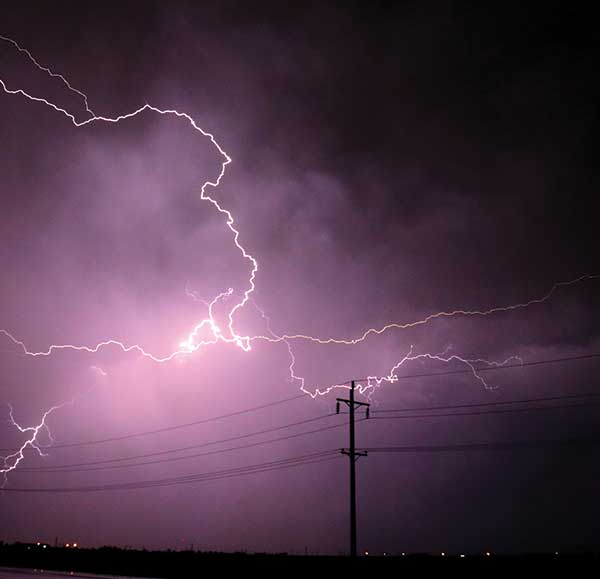 When Storms Happen We're Here to Help
Often, weather conditions that cause power outages occur with little to no warning. When storms and other weather events happen, we're ready to help our clients get power back online as quickly and safely as possible. When our clients need last-minute services, they know they can rely on us to be there.
Advanced Powerlines is ready to handle any powerline related situations during periods of high demand and for emergency response during times of sudden and widespread outage.
Equipment Available for Emergency Response
Bucket trucks (35' to 100')

Digger trucks (35' to 65')

All terrain digger

Excavators and hammers

Excavators with pole setting capabilities

Rock drills

Vac trucks

Underground pullers and tensioners